NEW at the RAIL YARDS MARKET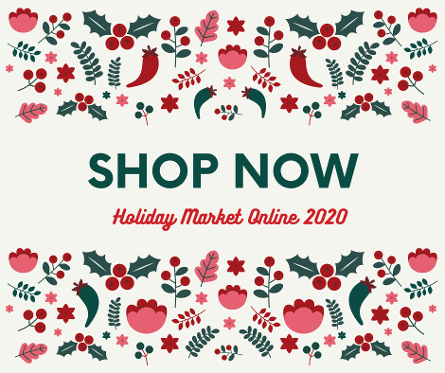 SHOP the holiday market online now
Open November 27th - December 10th, the Holiday Market features over 130 talented local businesses all in one place for safe Holiday shopping. Albuquerque Markets unite to bring you over 100 local farms, chefs, and artisans for the Holidays. No need for big box stores or crowds. The Holiday Market has the whole family covered for food, gifts and more.
Follow us for more info on Facebook and Instagram!
Holiday market opens Nov 27, 2020 9am
Mark your calendars folks! Skip the big box, and shop local for the Holidays safely. Peruse over one hundred local artisans, foodies, and farms online this year.
Instead of shopping at a chain, make your Holidays have a local impact. We're committed to safety and supporting our local small businesses, so we've decided to offer all our vendors online this year. Order online in a one-stop shop.Pickup drive-thru style or choose delivery to have all your local goods brought right to your door.
No in-person event planned at this time.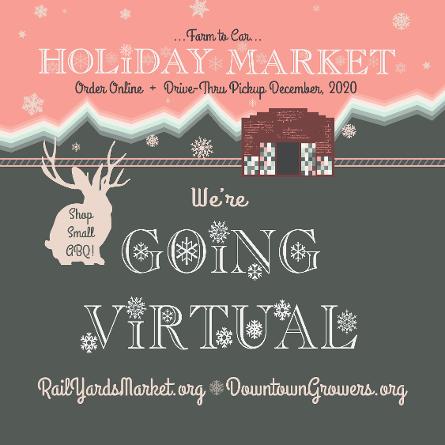 RAIL YARDS MARKET WRAPS UP SEASON OCT 25th

Scroll down to review our increased safety measures and plan your visit!
Vendors are on-site with extra safety precautions. We are encouraging online orders as well. Curbside and delivery available!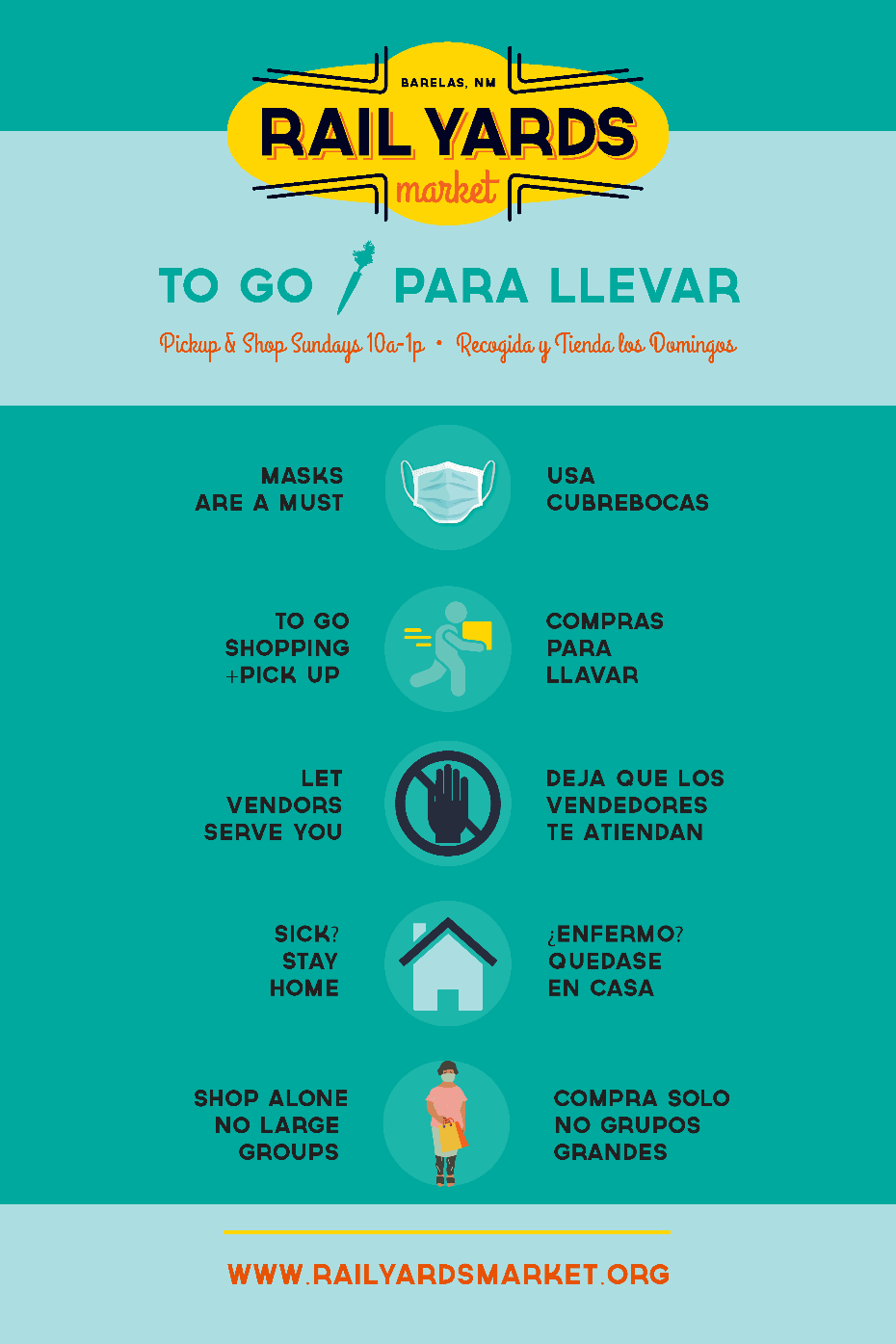 Rail yards market veggie box: support the market &local farms
The Rail Yards Market brings together several local farms from around Albuquerque and the middle Rio Grande Valley, to provide you with a bountiful assortment of seasonal local veggies & fruits! Every week is a little different and includes a variety produce from participating farms. Most weeks feature 4-6 produce varieties, including vegetables and fruits as seasonally available.
Preorder your veggie box by Friday at 9amfor guaranteed pickup at the market Sunday! We sometimes have a few for sale at the market while they last, but they go fast.

Support the market and support local farmers; 75% of sales go directly to farms, and 25% is donated to the market.

Check out our instagram each week to see who is featured @railyardsmarket.abq
rail yards market DRIVE THRU SUCCESS & GRATITUDE
Rail Yards Market wants to extend sincere gratitude to everyone who supported the Farm-to-Car Drive thru during May - June of 2020. Together you have supported over 60 farms, food makers, and artisans. Albuquerque supporting these businesses with over $50,000 in sales during May - June. Thank you! We want to extend a big thank you to our partners and supporters who have made the Farm to Car possible:
Barelas Community Coalition
Barelas Neighborhood Association
City of Albuquerque: Mayor Keller, City Council, and Cultural Services
AAA Pump
ADC Security
America Tent Rental
New Mexico Farmers' Market Association
Presbyterian Health Foundation
Square Inc

Moving into July, the Rail Yards Market will continue to provide online ordering and will be adding face-to-face shopping with vendors with increased safety measures starting July 12th. Many vendors will continue will online orders only, so you can pickup their products at the market info booth. We hope to see everyone with their masks on for SAFE to-go shopping on the Rail Yards plaza.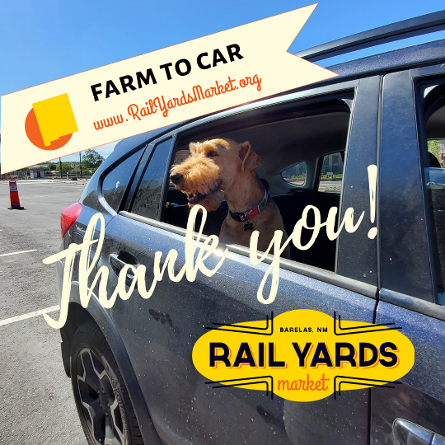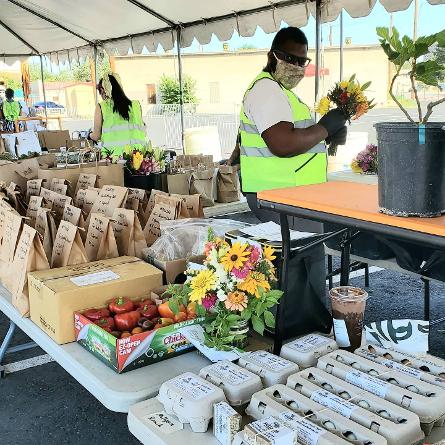 rail yards market is hiring for 2020 season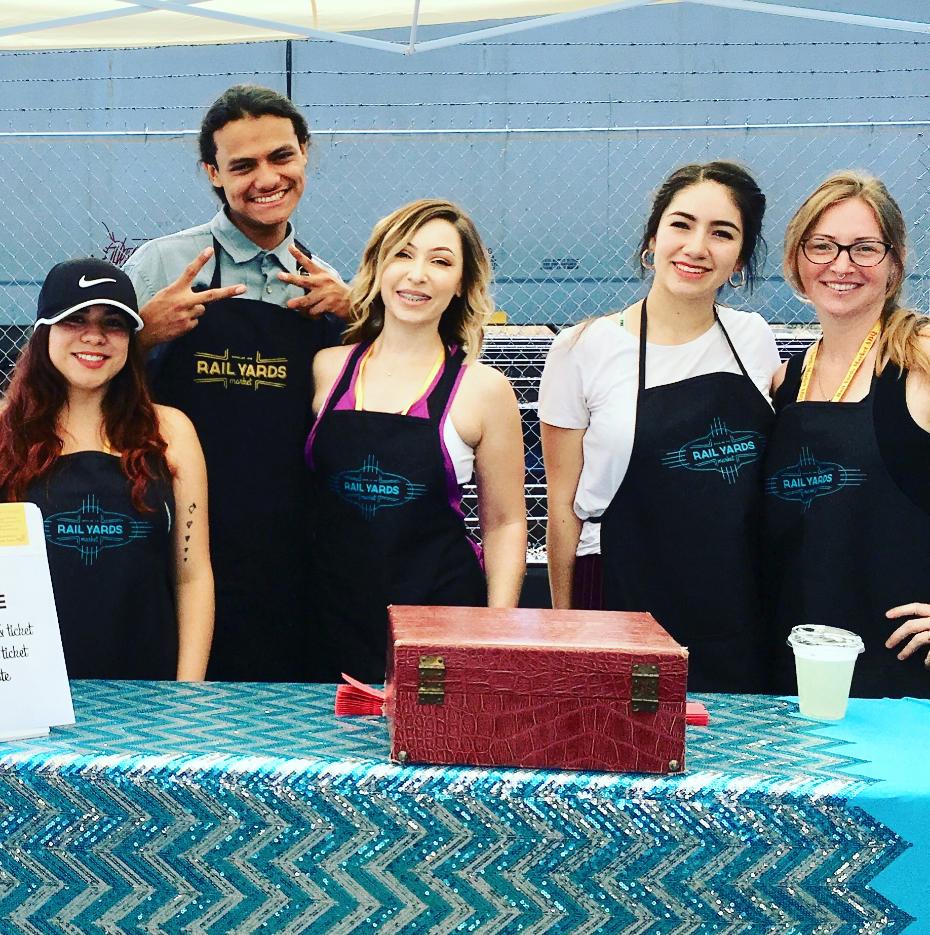 Work at the Rail Yards Market May-October. Do you like being outdoors? Love local food and fun? Join the market team! Neighborhood residents are encouraged to apply!
RAIL YARDS MARKET IS MADE POSSIBLE WITH SUPPORT FROM...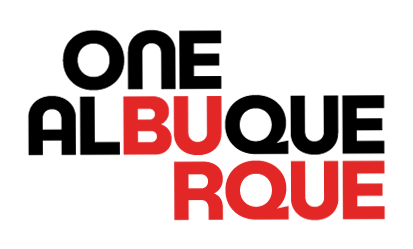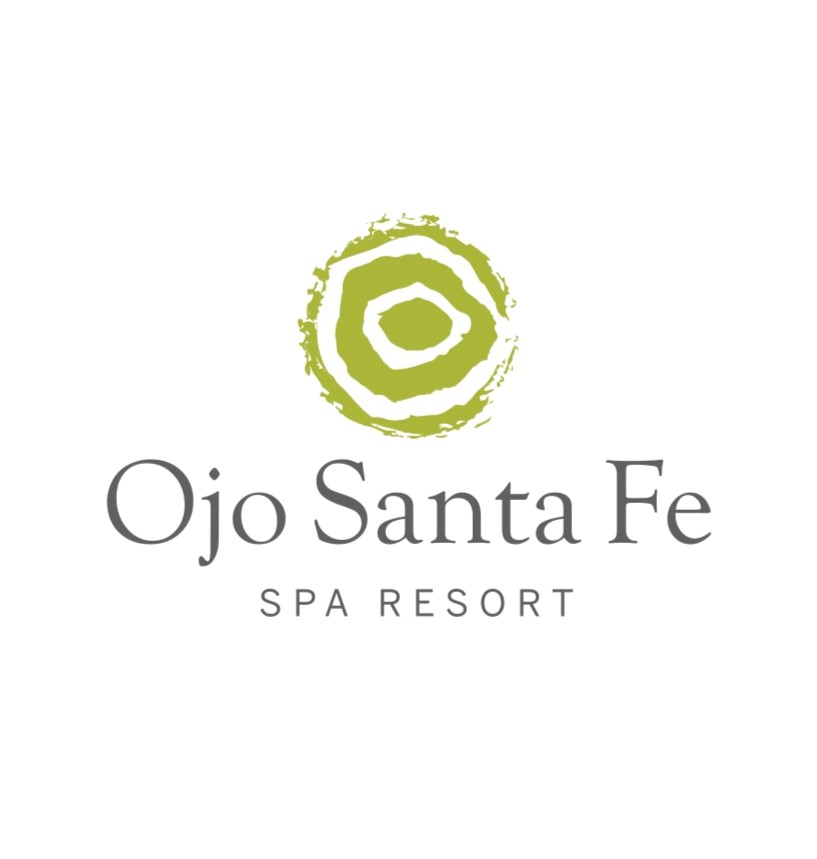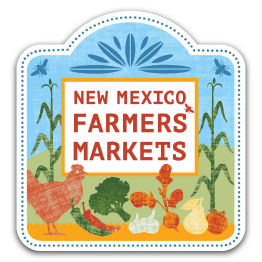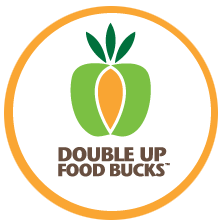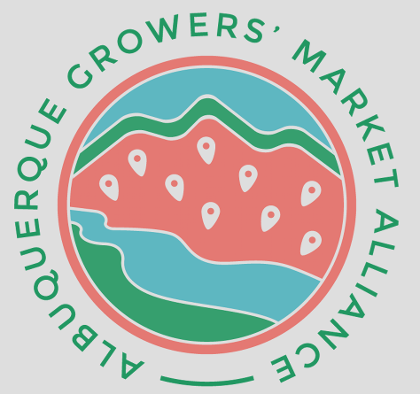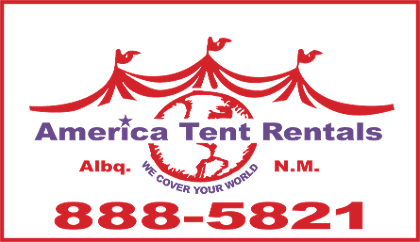 10am-1pm, Sundays, May-October
10-4pm in December for Holiday Market
777 1st Street SW
Albuquerque, New Mexico 87102
Email: RailYardsMarket@gmail.com
Voicemail: 505-600-1109